A valve bag making machine is a type of packaging machine that is used to produce bags with a valve opening that allows for easy filling and dispensing of the bag's contents. Valve bags are commonly used in the packaging of powders, granules, and other materials that need to be easily filled and dispensed, such as cement, fertilizer, pet food, and chemicals.
The process of making valve bags using a valve bag making machine typically involves the following steps: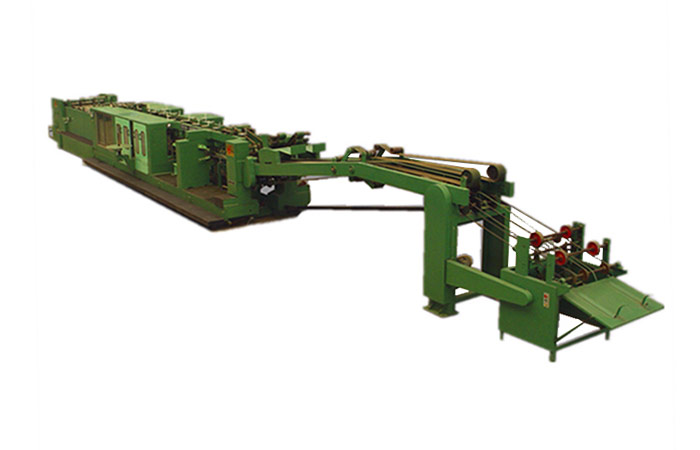 Material feeding
The machine feeds a roll of flat or pre-printed film into the machine, which is then formed into a tube shape.
Sealing
The edges of the tube are sealed to create a closed bag.
Valve formation
A valve is formed in the bag by folding and sealing a portion of the film to create a small opening.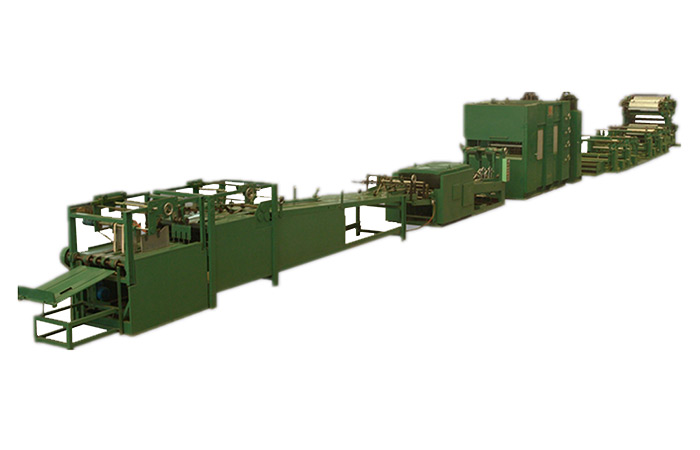 Cutting
The bag is cut to the desired length.
Bottom formation
The bottom of the bag is formed by sealing and cutting the tube at a specific point.
Stacking and packaging
The finished bags are automatically stacked and packaged for shipment.
Valve bag making machines can be fully automated or semi-automated and can produce bags of different sizes and shapes, with various valve types and materials. They are designed to operate at high speeds and with minimal downtime, making them a reliable and efficient packaging solution for a wide range of industries.
https://www.lyhuatianm.com/wp-content/uploads/2021/11/HD200D-IIIDJ-2-1.jpg
450
700
admin
https://www.lyhuatianm.com/wp-content/uploads/2021/11/logo-b.png
admin
2023-02-27 14:57:22
2023-02-28 10:08:05
What are the process flow of valve bag making machine